I made this backpack from an already existing design, yet I had the opportunity to
add
a few
features
and
experiment
with the
size and proportions
of the pack. I made these decisions with my brother in mind.
What could I change to make the backpack more functional for a high school student that commutes to school by bike?
The backpack is made of
water-resistant
,
durable fabric
that can keep everything dry and
in place
with an
internal laptop sleeve.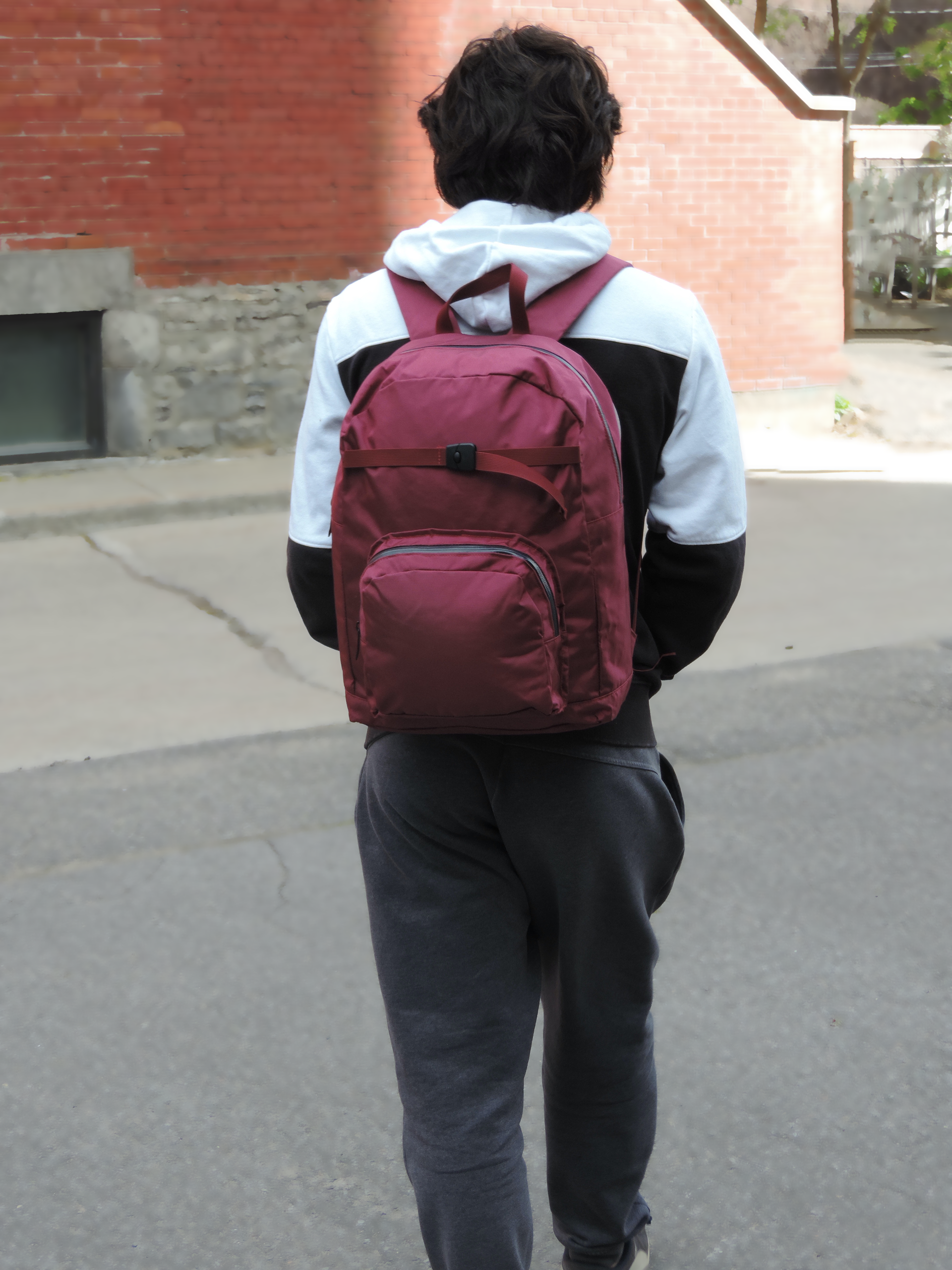 This project was a great opportunity to
l

earn and explore soft product design.