As someone who acknowledges the value of outdoor recreational activities to promote personal and social wellbeing
, I jumped into this project intending to explore the way humans relate to natural systems through sports and recreation. My project focuses on our relationship, knowledge, and sensibility to one natural element; the wind. Wind outdoor activities promote awareness and understanding of the wind through the devices that capture it. 
The challenge of this project is how to make the experience of wind activities accessible to people in urban contexts. 
I initially approached this through conversations with people who practiced wind sports or had relevant experience with the wind. I reflected of my lived experiences, and payed attention to existing urban environments. I explored the possibility of using existing equipment and tools with a different goal in mind.
The aim of the project was to design an approachable experience that encouraged a body-wind interaction through play.
Main elements of the experience:
Wind device assembly in site
Skills strengthened and developed through the process 
My knowledge of the wind is limited, so I was encouraged to reach out to those closest to the subject, such as people who practiced wind sports or had relevant experience with the wind. These conversations informed and enriched my project a great deal. 
I did preliminary research regarding wind conditions and suitable open public spaces in the Vancouver area. I visited these places and used tools like a compass and a portable anemometer to get more information about the wind in those spaces. 
Prototyping and testing were crucial for the development of the project. I began by making sketches and low-fidelity models, followed by a functional prototype to test the experience and its viability. I tested materials, construction techniques, and different allowances for soft and hard components. I made half-scale prototypes to verify that digitally defined sewing patterns were accurate. Finally, I constructed two full-scale functional devices that I tested in the field. Using these prototypes was essential to find areas of improvement for the final design.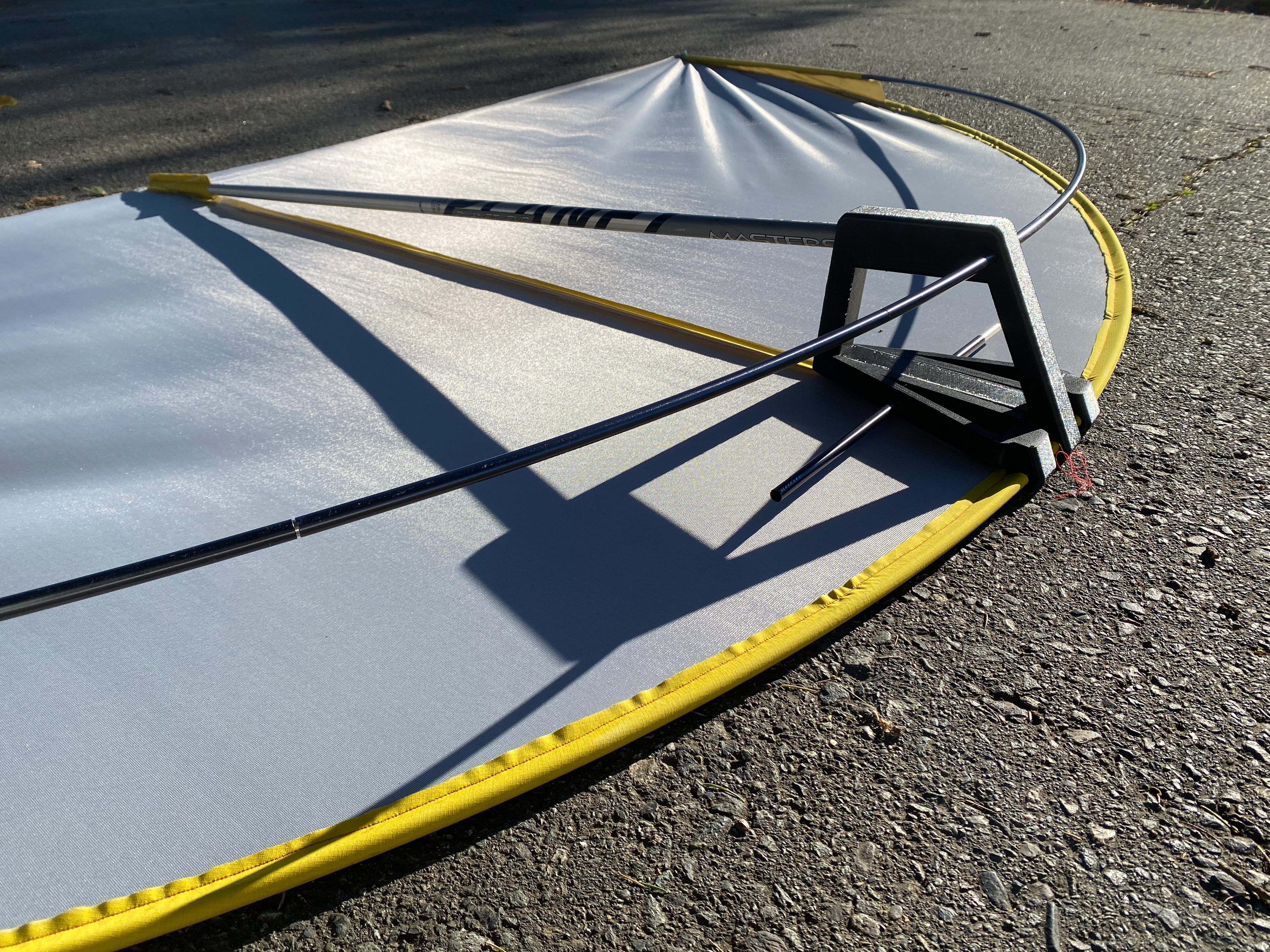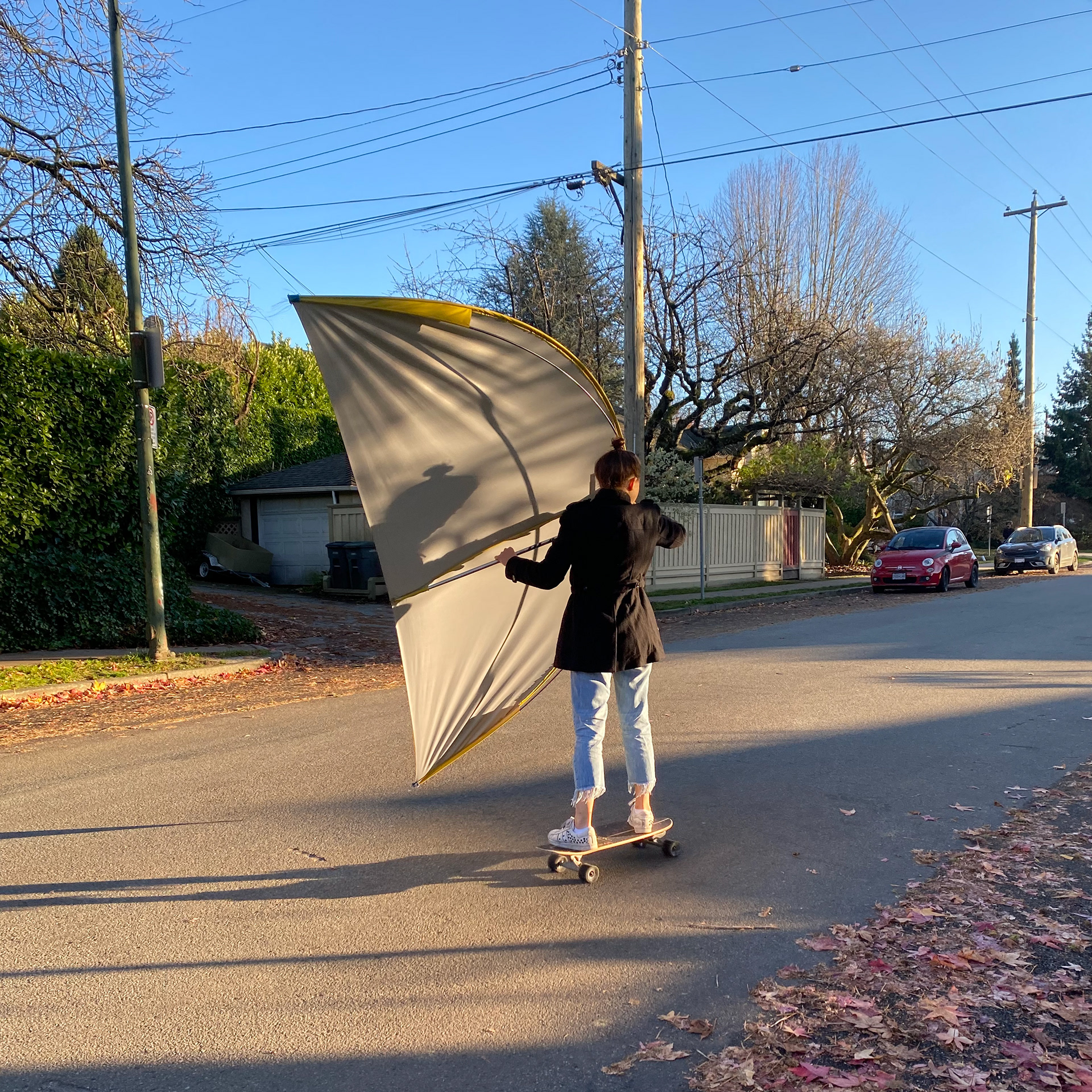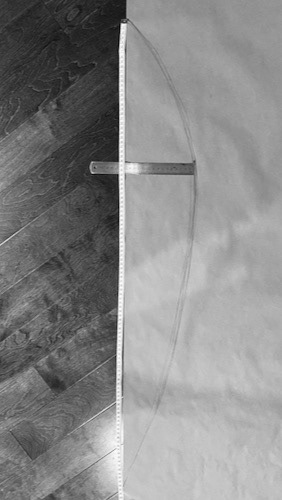 I expanded my knowledge regarding lightweight performance textiles, particularly ripstop nylon. I explored how to repurpose textiles from kiteboarding kites that were no longer in use.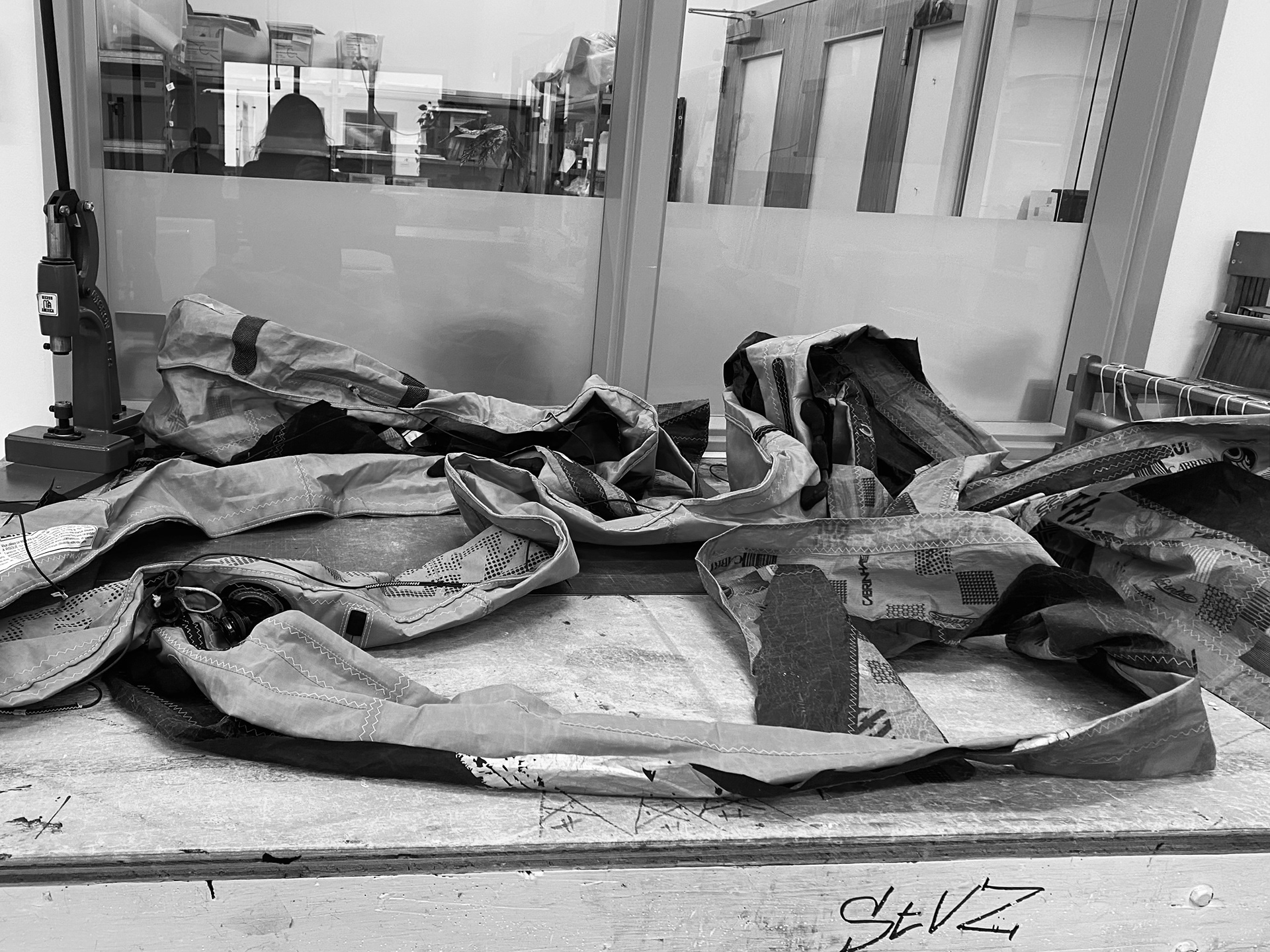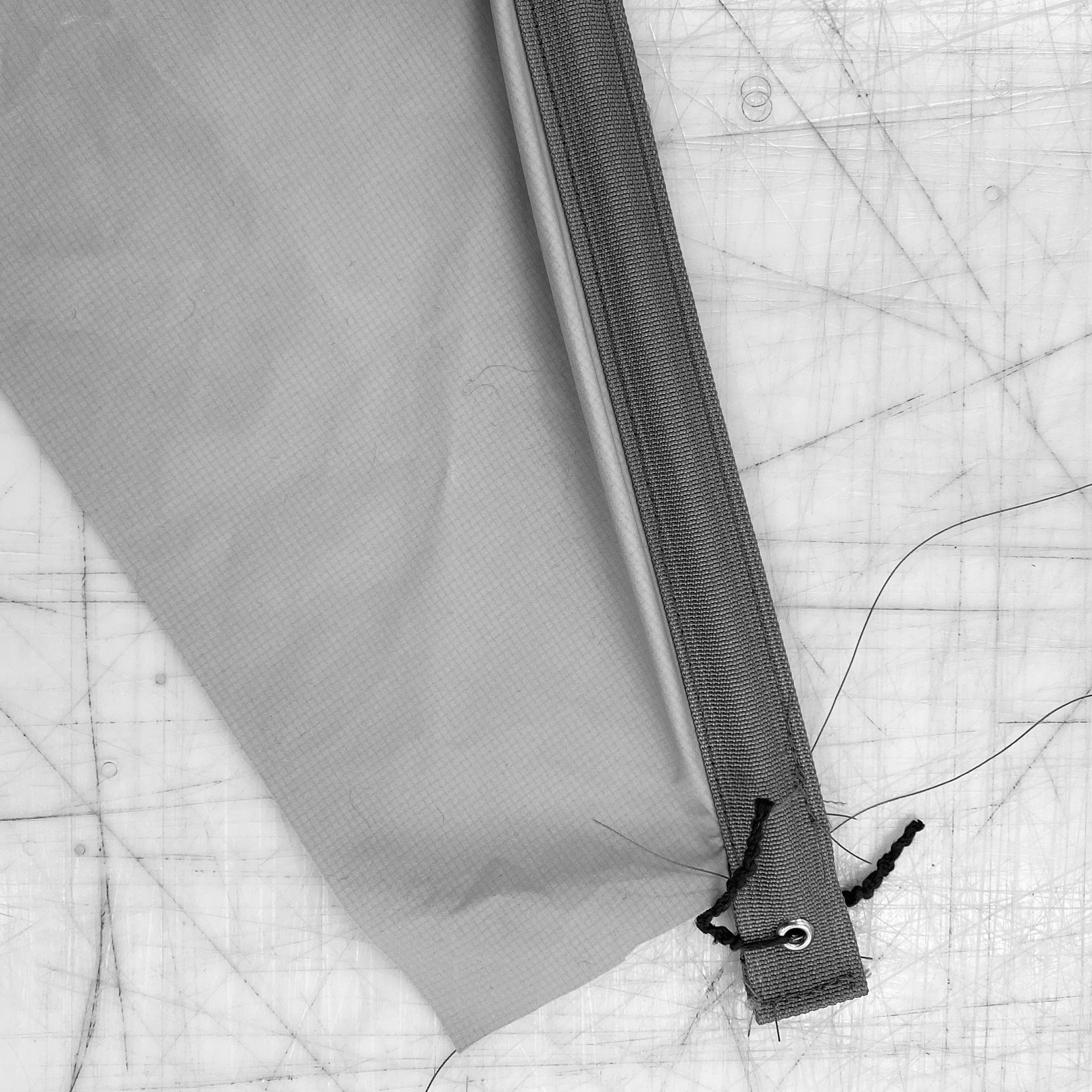 This process was a ground-breaking discovery for me in this project. I learned how to mesh, divide and unroll complex surfaces to make sewing patterns.
I used the mesh tools in Rhino to model the connective pieces for the wind devices. 
I modeled and printed different iterations of the connective pieces. Earlier iterations were outputted on PLA, and the final parts were printed in Polycarbonate ABS for more strength. I learned to define properties like wall thickness, infill, and support when slicing. I learned about grain direction and how it affects the strength of 3d printed parts.